Licensed Builders - Warrantied - Design - Service
Licensed Builders
Licensed Residential Builders that are fully insured and professional.
Warrantied
All our homes come with an exceptional new home warranty.
Design
Fabulous designs that maximize space.
Service
Dedicated to providing exceptional service to all our customers.
Licensed Residential Builders - New Home Warranty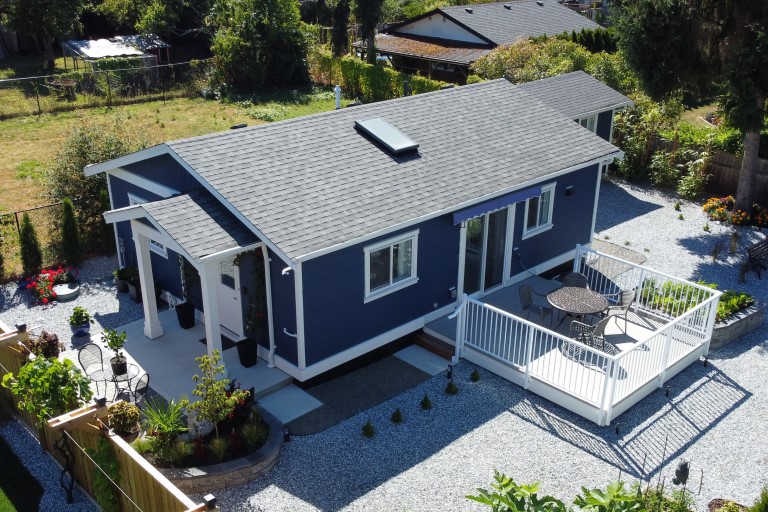 What is it?
A Backyard Bungalow is a small house on your property. They are generally between 400 and 1,000 square feet, but can be smaller or bigger. A few common sizes are 600 and 700 square feet depending on the city. They are known as garden suites, guest suites, carriage houses, guest cottage, coach houses, laneway houses, granny flats, accessory dwelling units, detached accessory dwelling units, etc. Depending on where you live, they can be located in your backyard, or in front of or next to your main house and may be allowed to have a garage below it, beside it, etc. Contact us for additional information!
Can I Have One?
Most municipalities/cities in the Greater Victoria Area allow some form of backyard bungalow. Each municipality has their own regulations and bylaws. We provide complimentary property assessments so you know if you can build one, and how big it could be.
We know municipal bylaws, policies, and guidelines
We have the experience
We are full service design and build
Award Winning Designer Layouts
SEE SOME VIDEOS OF A FEW BUILDS ON YouTube
The Process
Our Simple 4 Step Process!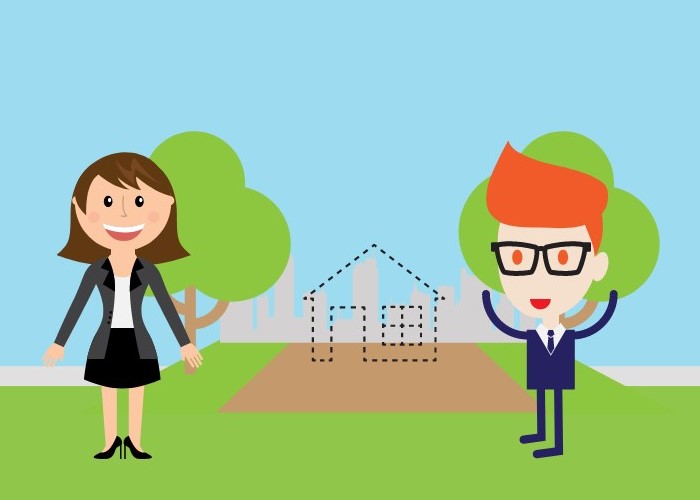 Initial Property Assessment Meeting
Every municipality has their own bylaws, policies, design considerations that govern garden suites. We'll do a complimentary preliminary assessment of your property to determine if a suite can be built on your property, the maximum size permitted, and other considerations specific to your property and situation.
Design Stage
At this stage, we work together to design your perfect backyard bungalow. We'll start with tours of existing backyard bungalows, then work together to design to perfect backyard bungalow customized to your specific wants, needs, and property.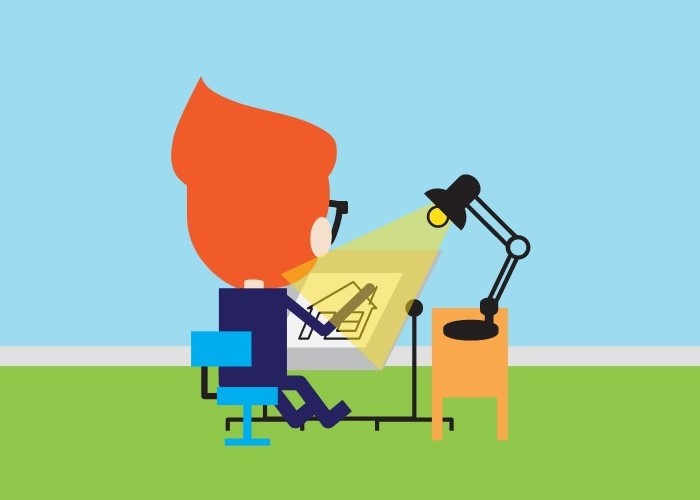 Build Stage
With your perfect backyard bungalow designed and permits in place, we begin the build phase. With our project and construction management overview and efficient scheduling, we'll ensure a fast and pleasant build experience.
Follow Up
Once your build has been completed, we provide you with an overview of your new home - from smart thermostats to tankless hot water to audio visual electronics - we review all your systems with you to ensure maximum efficiency from all units. In addition we provide a comprehensive information documents for your home and offer maintenance packages.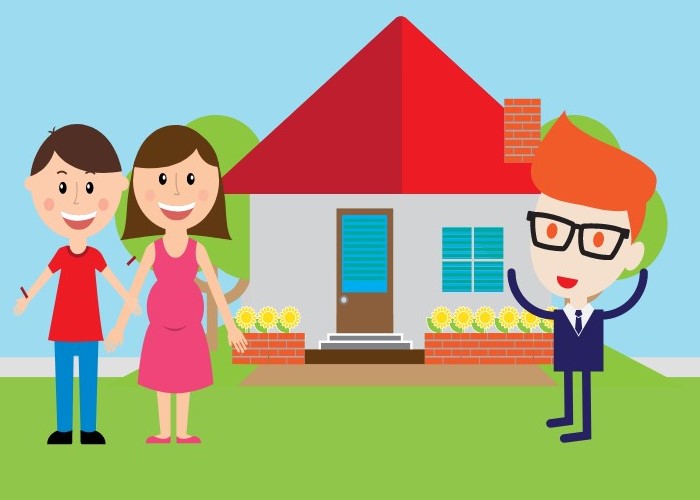 Contact us for a complimentary property assessment
Can your property have a garden suite? How big can it be? Contact us for a complimentary property assessment!